Our Client Needs
Here at Easy Web Me LTD we recognise that Web design and Online marketing should not only be about us.
In fact what it's really about is you. Your business and how we can help you achieve your Online marketing goals together.
What we found from speaking to our clients, is that each client has unique needs and requirements that need to be planned carefully to ensure a successful strategy.
One area that was common among our clients was a need to make technology transparent to their business.
They all wanted effective solutions that made things easier for them and their business.

Stress Busters
The team here at Easy Web Me like to help to remove some of the stress that can be experienced when working with technology and your business.
Our aim is to deliver efficient and effective solutions that meet your requirements.
Solutions that are explained simply, with technology transparent to your business, making things a whole lot easier for you. Allowing you ton concentrate on delivering value to your customers.

Optimisers
We provide web site designs along with integrated online marketing solutions that are tailored for your business.
Our team can help you identify keywords to be optimised that will help target customers for specific products or services that you provide.
We use the information analysed from several different areas of testing and querying to help develop a suitable online marketing strategy.
This makes the whole design and strategy process a lot easier for you.

Analysers
One of the needs that many of our clients tell us, is that they do not know how their current site is performing.
They also want to see something that is tangible which demonstrates differences made to their web site design or online marketing strategy.
By using our site audit report you will be able to see how your website is performing before and after any work is under taken.
We can even perform a site audit of your competitors website to identify keywords and areas of their site that you may want to replicate in your own.
What We Do Best
Designing a winning website requires a well-thought-out online strategy focused on reaching organisational goals. Design Ninjas know that the success of a Web design isn't determined just by the code, social media integration or cool visuals.
It's about understanding the customer and the value your business can bring solving their problems. That can be anything from attracting visitors to buy products to getting the public to understand an issue to introducing visitors to a new brand.
Search Engine Optimization
Work with a Team of Talented Design Ninjas
At Easy Web Me, we have a high performing, multi-functional team, with years of experience, skills and design thinking which allows our design Ninjas to be successful on your Web design project
Rather than focusing on HTML, CSS or programming, we will focus on the key strategies, content and design elements that go into creating a strategic Web presence.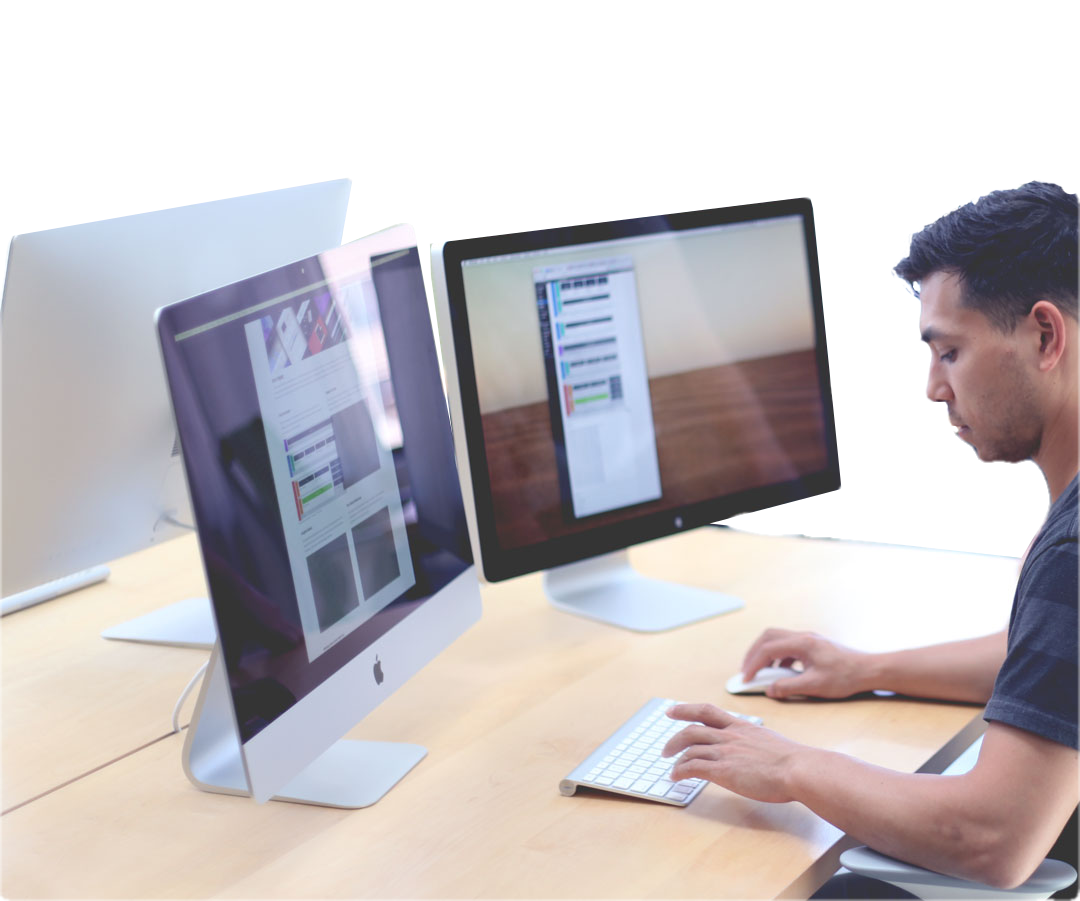 Let's Work Together
Due to our small nature, we can only handle a limited number of clients concurrently to ensure we maintain our mission and live our core values.
We can offer tailor made packages including one or more of our services; web design, UI/UX, web production, online marketing, SEO/SEO, content production, and Google Adwords.
So let us meet you, on a call, video conference or maybe a for a coffee and see how we can help.