Easy Web Me
Services & Products
At Easy Web Me LTD we work hard to provide professional website design services, website redesigns, website creation packages that are great value for money for individuals, companies and businesses alike.
Not only that we have a selection of hand picked products and applications that can help you build your business online. From hosting through to marketing, these essential products have been selected to allow you to bring out the value in your company.
Have a look through some of the top selling products in our below. If you don't see something that meets your exact needs, get in touch and we will be more than happy to discuss a customised product offering.
We have a global reach, but a local personal touch
Our Web Design Services includes, bespoke website development, ecommerce websites, content management solutions, credit card payment processing, database driven web sites, social media website designs, domain name registration and hosting to name just a few.
We have designed websites for businesses throughout the UK and Sydney Australia. You can find our offices based in West Lothian, Scotland and in Wimbledon, London.
So if you are in the UK you know that you have UK friendly and professional consultants that are always close at hand. If you are in Australia, you'll find us on the Northern Beaches of Sydney, where you can both surf the web and catch a few waves with us.
Of course not all our clients are UK or Aussie based, we deliver great web designs and solutions further afield too. So no matter where an individual, company or business is based, with modern VoIP and Video Conferencing technology, we are simply a call away.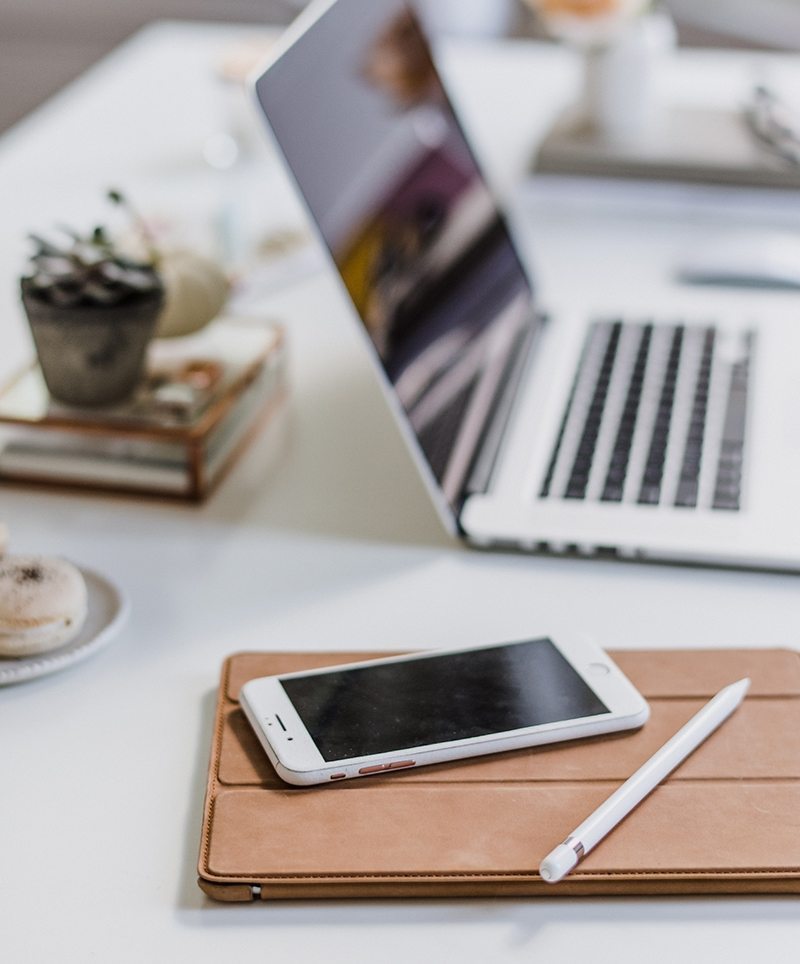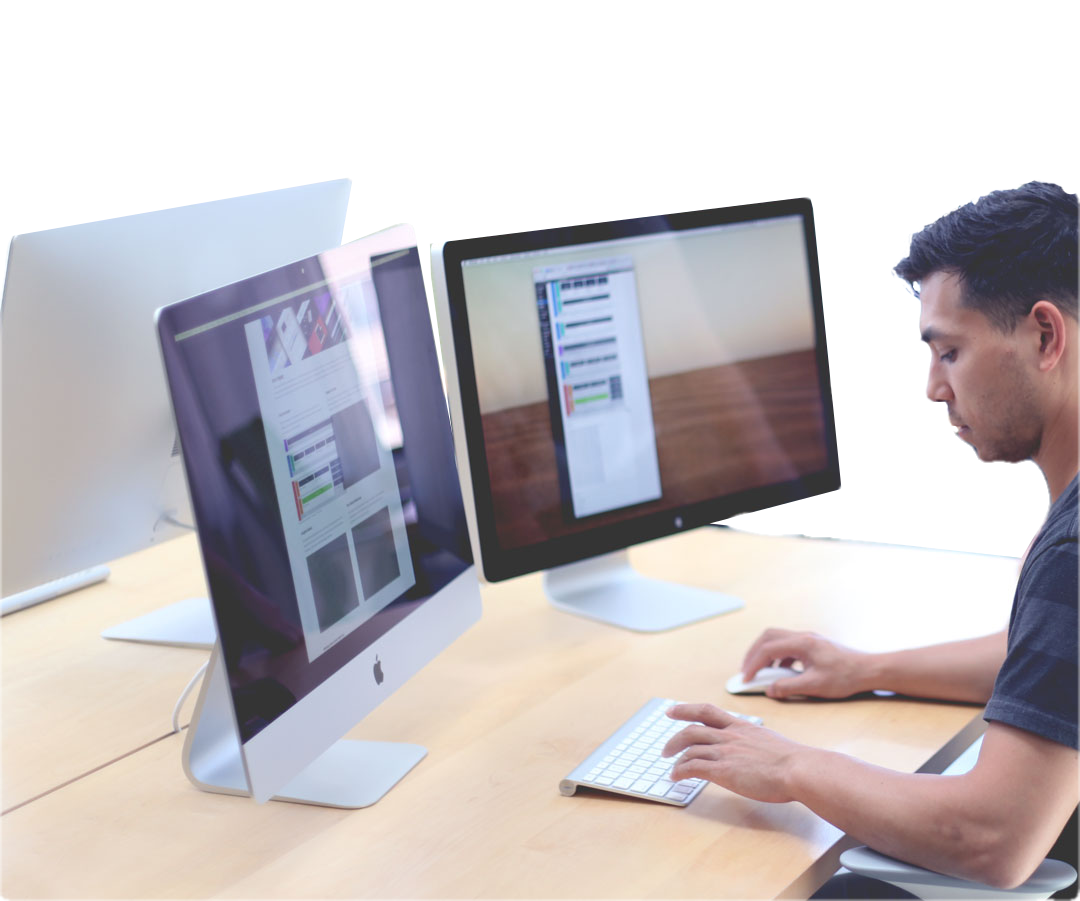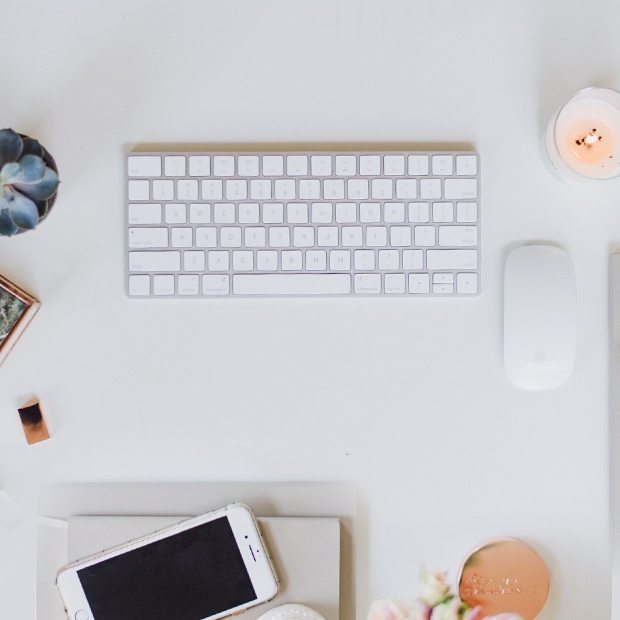 Let's Work Together
Due to our small nature, we can only handle a limited number of clients concurrently to ensure we maintain our mission and live our core values.
We can offer tailor made packages including one or more of our services; web design, UI/UX, web production, online marketing, SEO/SEO, content production, and Google Adwords.
So let us meet you, on a call, video conference or maybe a for a coffee and see how we can help.