Full Service Online Marketing Agency
Like most people these days, your potential customers will be Internet users and will use search engines to source products and services. With so many companies to choose from, you need to appear near the top of these search engine results to make the best impression.
Websites that appear on the first few pages of searches automatically register a higher volume of traffic and get the maximum number of visitors.This is why Search Engine Optimisation (SEO) and Online marketing is such an important part of a successful web design.
Getting Seen and Found
There is no point having a great looking website if it is not able to generate traffic and the customer foot-fall you are after.
There is nothing worse than having a brand spanking new website, a great product or service and then people do not know you exist or cannot find you.
The team here at Easy Web Me LTD understand the importance of Online marketing alongside your website and one of the key areas of Online marketing is Search Engine Optimisation (SEO).

Search Engine Rankings
Search engine optimization is very important for achieving higher page rankings and obtaining traffic to your business website. While social media doesn't directly increase search engine rankings, Social Media Examiner states that more than 58% of marketers who have been using social media for one year or longer still see improved search engine rankings. Being able to rank in the top positions for your keywords will revolutionize your traffic and continue to generate positive results for your business.

Higher Conversion Rates
With increased visibility, your business gains more opportunities for conversion. Every blog post, image, video, or comment may lead viewers to your company's website and increase traffic. Over 51% of marketers claimed that taking the time to develop relationships with consumers showed positive results in sales. The better impression you make on a visitor, the more likely they are to think of your business when the need for your product or services arises.

Better Customer Satisfaction
Social media is a networking and communication platform. Creating a voice for your company through these platforms is important in humanizing your company. Customers appreciate knowing that when they post comments on your pages, they will receive a personalized response rather than an automated message. Being able to acknowledge each comment shows that you are attentive of your visitors' needs and aim to provide the best experience.

Award Winning Websites
Here at Easy Web Me LTD we know all the right techniques to make sure your site is found by the major search engines, including Google, Bing, Yahoo, Altavista and many more.
Not only that, we also focus on Social Media (Web 2.0) sites such as YouTube, Facebook, Instagram and Twitter to name a few. We know that a well thought out marketing strategy should leverage as many authority sites as your customers use on a day-to-day basis.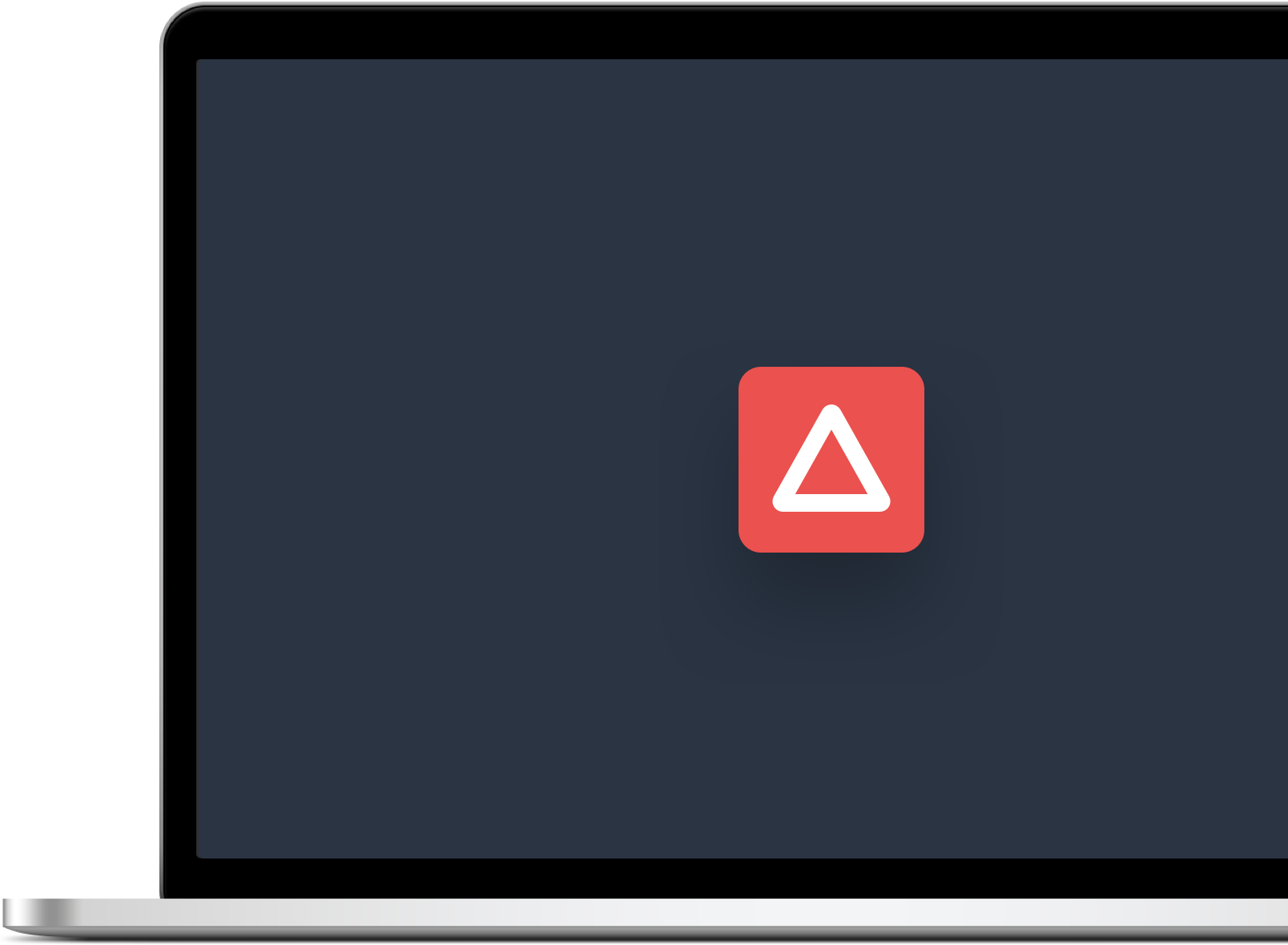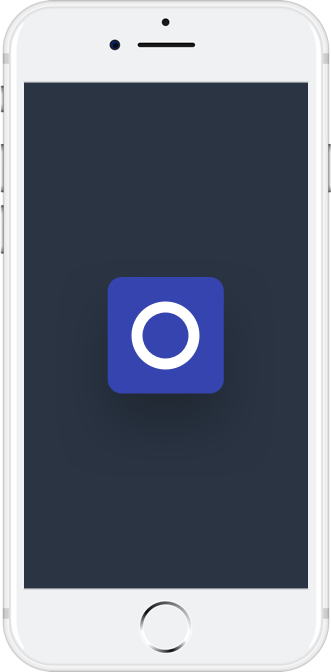 We Design with Mobile Platforms in mind.
The latest figures, also from comScore Mobile Metrix presented in the OfCom Communications Market report show the total browse time per month is much higher on smartphones – these figures compare to 34 hours and 29 hours for the United States and United Kingdom on desktop.
The implications are clear – if you're not able to reach your audience through mobile search or display, or you're not providing a satisfactory mobile experience, and you will miss out compared to competitors who are.
For any business that is serious about driving value to their customers, you will be pleased to know our strategies cover both mobile and desktop devices holistically.
We Make Your Website Work for You 24×7.
A good Online marketing strategy that includes a structured SEO development plan will  increase the number of visitors who are actively searching for your service or product. This will then provide more page views and clicks to your site,which then in turn means more sales for your business.
Compared to other forms of marketing, such as Pay Per Click marketing, SEO is low cost and provides an excellent return on investment (ROI). If the plan has been well delivered, it will not only get your business to the top of the search engine rankings but it will keep you there, promoting your business internationally 24 hours a day, seven days a week, like your own automated sales force!
Our Custom
Marketing Applications & Toolkits
Developed through years of testing, split-testing, feedback and experience. We have created a laser focused suite of Marketing Applications that we use and make available to our clients to help make thing easy and results driven.
One of the most valuable advantages of social media is marketplace insight. What better way to know the thoughts and needs of your consumers than by directly talking to them? By monitoring the activity on your profiles, you can see customer' interests and opinions that you might not otherwise be aware of if your business didn't have a social media presence.

Increased Brand Recognition
Every opportunity you have to syndicate your content and increase your visibility is valuable. Your social media networks are just new channels for your brand's voice and content.
This is important because it simultaneously makes you easier and more accessible for new customers, and makes you more familiar and recognizable for existing customers.
For example, a frequent Twitter user could hear about your company for the first time only after stumbling upon it in a newsfeed. Or, an otherwise apathetic customer might become better acquainted with your brand after seeing your presence on multiple networks.

Improved brand loyalty
According to a report published by Texas Tech University, brands who engage on social media channels enjoy higher loyalty from their customers.
The report concludes "Companies should take advantage of the tools social media gives them when it comes to connecting with their audience.
A strategic and open social media plan could prove influential in morphing consumers into being brand loyal."
Another study published by Convince&Convert found that 53% of Americans who follow brands in social are more loyal to those brands.

Opportunities to Convert
Every post you make on a social media platform is an opportunity for customers to convert.
When you build a following, you'll simultaneously have access to new customers, recent customers, and old customers, and you'll be able to interact with all of them.
Every blog post, image, video, or comment you share is a chance for someone to react, and every reaction could lead to a site visit, and eventually a conversion.
Not every interaction with your brand results in a conversion, but every positive interaction increases the likelihood of an eventual conversion.

Higher conversion rates
Social media marketing results in higher conversion rates in a few distinct ways. Perhaps the most significant is its humanization element.
The fact is that brands become more humanized by interacting in social media channels. Social media is a place where brands can act like people do, and this is important because people like doing business with other people – not with companies.
Additionally, studies have shown that social media has a 100% higher lead-to-close rate than outbound marketing, and a higher number of social media followers tends to improve trust and credibility in your brand, representing social proof.
Let's Work Together
Due to our small nature, we can only handle a limited number of clients concurrently to ensure we maintain our mission and live our core values.
We can offer tailor made packages including one or more of our services; web design, UI/UX, web production, online marketing, SEO/SEO, content production, and Google Adwords.
So let us meet you, on a call, video conference or maybe a for a coffee and see how we can help.