Let's Build Something
Awesome, lets get you off to a flying start with your website build.
All we need now is some simple contact details and a little bit about your project to get started, then one of our consultants will contact you back within 1 business day!
Premier Website
One time Cost
Up to 20 pages handcrafted custom Professional Website Design with upgraded graphics
100% Mobile and Tablet Friendly
Professional Content Writing for Website
Targeted Search Engine Submission
On-Page Search Engine Optimisation
Professional Photography **
Easily add more Pages after launch/ Private Training Session
Enquiry form, Blog included, monthly Google Analytics Report
Recurring cost every year is for the domain registration and web space. ($200/ year)
Professionally Designed eBook for Lead Capture( 5 Pages), Newsletter Mangement System
Easy WordPress CMS & On-Page Editing
Unlimited Revisions during design phase
Delivery within 20-30 Business Days
Build Something Tailor Made For Your Users
Designing a winning website requires a well-thought-out online strategy focused on reaching organisational goals. Design Ninjas know that the success of a Web design isn't determined just by the code, social media integration or cool visuals.
It's about understanding the customer and the value your business can bring solving their problems. That can be anything from attracting visitors to buy products to getting the public to understand an issue to introducing visitors to a new brand.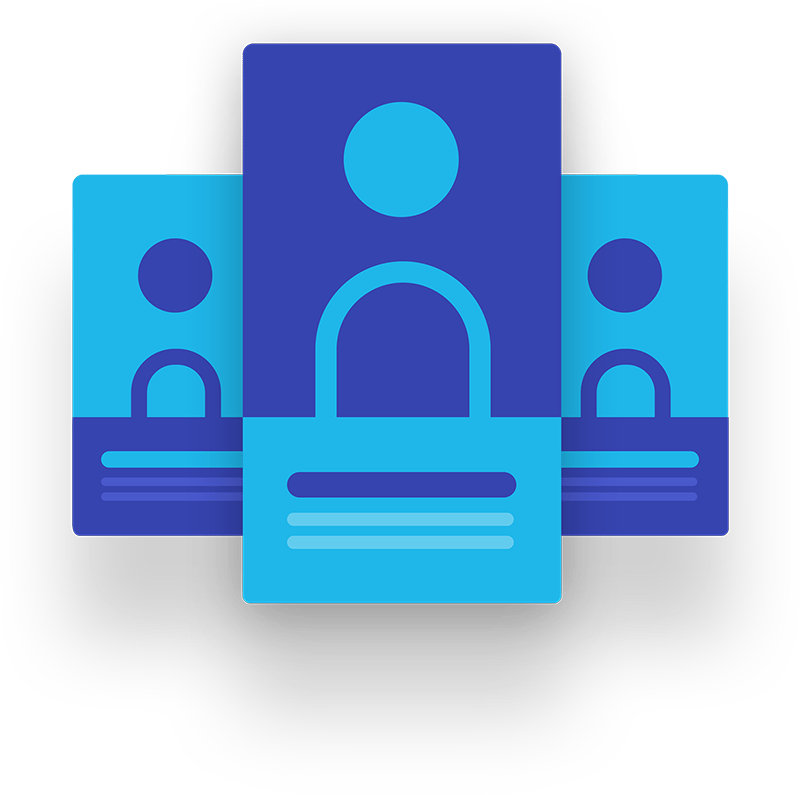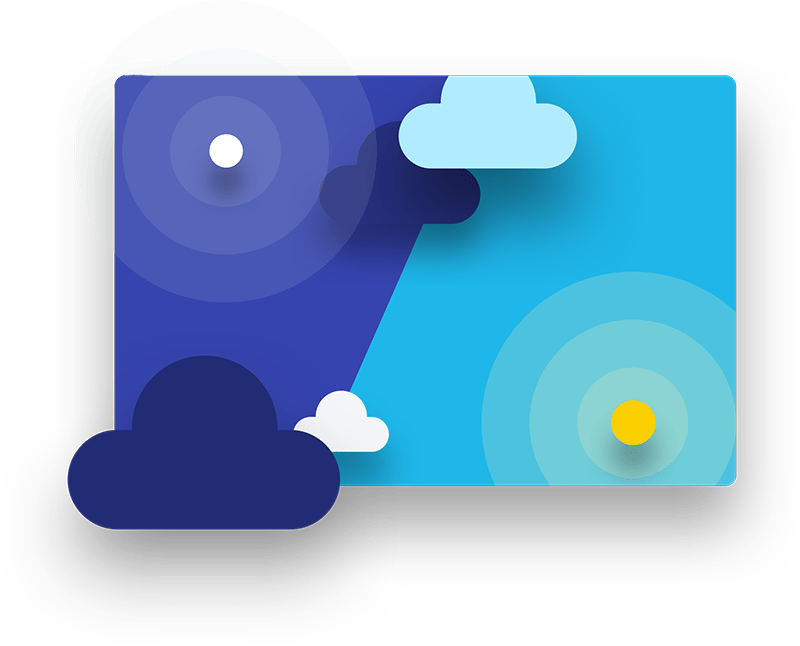 24 Hour Support
Our superstar support team is available 24/7/365 via live chat, email & our Easy Support Me Support Centre to solve any problems you might have.
Trusted by Brands Worldwide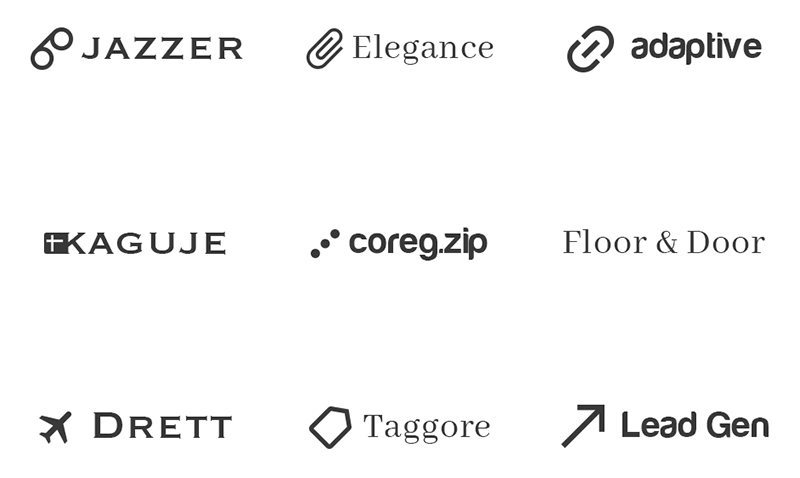 Since 2012, we've consulted with over 70 companies. We've seen what works, what doesn't, who failed, who had enormous success, and what you have to do to get there.
Let's Work Together
Due to our small nature, we can only handle a limited number of clients concurrently to ensure we maintain our mission and live our core values.
We can offer tailor made packages including one or more of our services; web design, UI/UX, web production, online marketing, SEO/SEO, content production, and Google Adwords.
So let us meet you, on a call, video conference or maybe a for a coffee and see how we can help.