Web and Server Hosting
Great Web designs and Online marketing, need great hosting
Choosing the right web host is a very important process and it is a decision that should not be hurried through. In fact this single decision alone is one the most important parts of setting up an online business or getting your offline business online.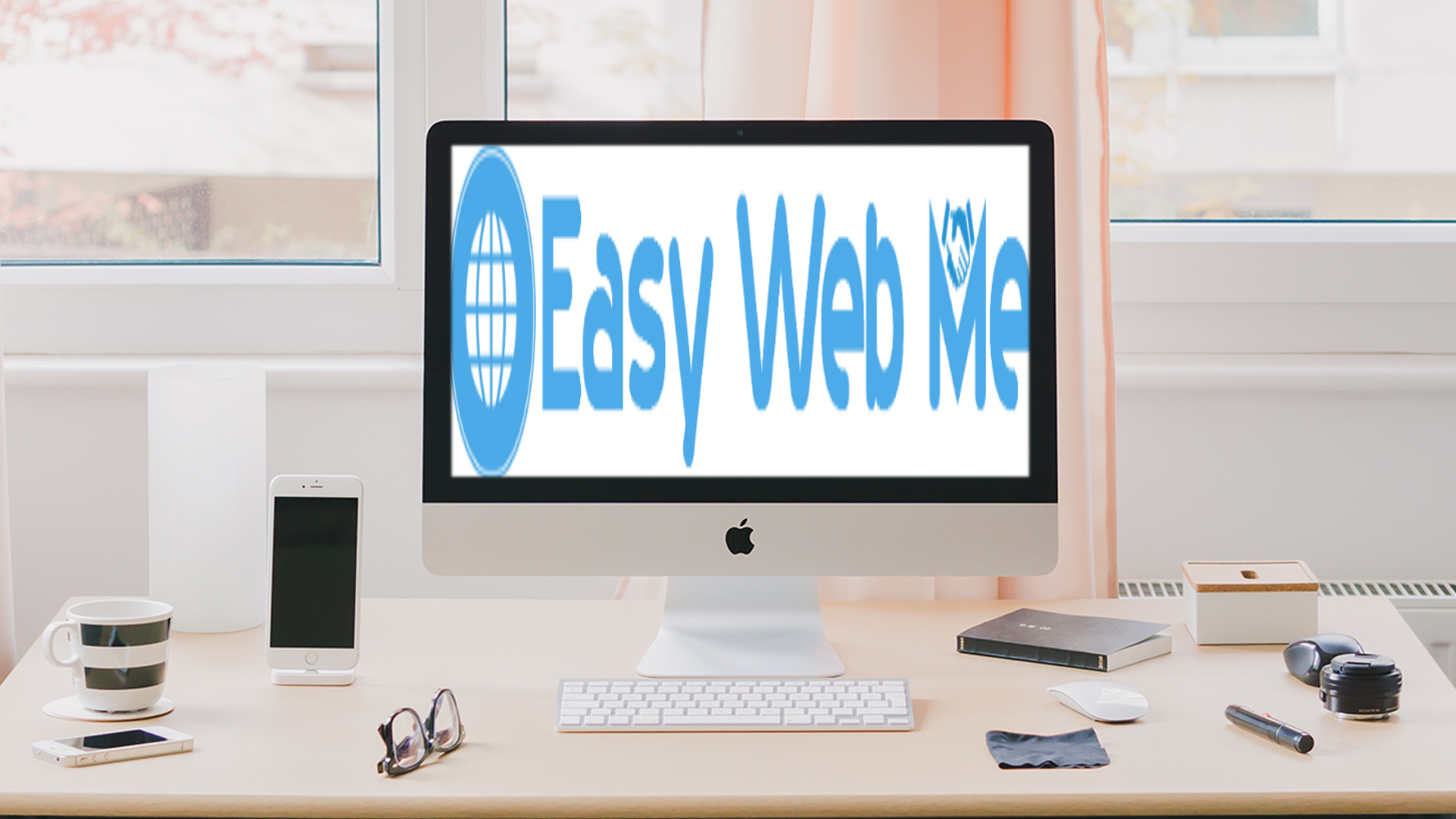 You need a service that is fast, that is easy to use and importantly easy to understand. Of course once set up and configured you also need to have confidence in the service provided. You need to know that your hosting company will provide excellent support and is serious enough about its operations to guarantee that your website will never be down unless the entire data centre were completely demolished. Even then, your hosting provider should have facilities that provide geo-redundancy should a disaster on that scale occur. That is why the hosting partners we recommend are in the top 5 best hosting companies in the world.

Virtual Hosting
Virtual hosting is often used as a synonym for shared hosting, e.g. you host your web site on a web server with hundreds of other web sites and you share the IP address with these web sites. The term virtual hosting should imply, however, that while you share the web server it looks from the outside world that you are the only web site on that server. That means that with virtual hosting you should not only have your own IP address, but also a dedicated bandwidth to the Internet and a dedicated slice of the computers processing power.

Web Hosting
Web hosting is the process of putting your web site on a web server or web host, so everyone connected to the Internet can see it. If you have a permanent connection to the Internet you could host your web site on your own computer, but that is in general not a good idea. A good web host is a real server in a datacenter with a fast high bandwidth connection to the Internet. And, to make sure you can move your web site to another web host, if necessary, you need a web hosting provider that supports domain hosting.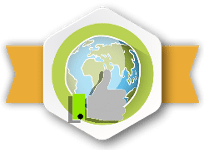 Green credentials
All this technology with its high availability, geo-redundancy and security features needs energy. So another important issue is how green your hosting providers data centre is and how they are improving their services whilst reducing energy. All our hosting providers use clean energy and they work hard to consume as little energy as possible. All together our hosting partners have combined global initiatives that allow them to prevent over 90,000 tons of CO2 emissions per year.
Help choosing a web host
Below is a list of the most common questions and answers to consider when looking for a web host.Understanding the different areas of web hosting and services available will help you to make a better educated decision when you do subscribe to a web hosting service.
Of course here at Easy Web Me LTD, we like to make things easier for you. So we are more than happy to give impartial advice on hosting providers and advanced configurations for hosting.
Contact us today for a free no obligation quote, or check out our Store and look at our fantastic Hosting products. We have various options to suit most budgets, including our latest Lifetime Hosting product.
What is Domain Hosting?
The use of a domain name for your web site is absolutely necessary for a professional web site, and to host your own domain you will need to find a real web hosting provider with domain hosting. Many web hosting plans actually include the price of a domain registration and at Easy Web Me LTD our web design packages usually come with a free domain name offer. So if it is possible try not to register your domain before you have chosen your web hosting company or web design package.
What is Bandwidth?
Bandwidth is a measure that reflects how much data can be transferred over a data communication channel. In web hosting plans the allowed bandwidth generally indicates how much data can be downloaded from your web site per month. This is an important figure to take note of as it indicates how many web pages and pictures your visitors are allowed to download. If the average amount of page views per visitor is assumed constant, the allowable bandwidth restricts how many visitors you are allowed to have per month.
What is a web server?
A web server is either a special computer or server for reliable hosting of web sites, or the software application that runs on that server. The two main web server applications used by most web hosting providers are Microsoft's Internet Information Services (IIS) for windows hosting and Apache for Unix hosting. Both use the HyperText Transfer Protocol (HTTP) to transfer web pages to your web browser.
What is a Data Center?
A Data Center is building, or part of a building, which offers a professional environment for running computer servers. A Data Center will generally have high speed connections to the Internet and other networks, as well as good security to protect against natural hazards, such as fire, and other hazards, such as intruders and hackers.
Infrastructure Architecture
Infrastructure Architecture is the actual hardware such as the Servers and Network components. It is important to use a hosting company that has a well designed data centre, network design and makes use of good server components. Minimum server specifications such as: Dual Xeon L5630 with 8 Cores (16 HT Cores), 96 GB DDR3 RAM, SSD Storage for OS and MySQL with RAID Enterprise Sata Storage, connected via 10Gbps Networks.
Important Plan Features
In summary, what are the important things to look for when selecting a web host?
– Price
– Data center Standards
– Easy access to a Control Panel
– Easy to navigate Control Panel
– 24 / 7 Support
– Host supports scripting languages / databases required to operate your site
– Multiple packages available (As your business grows you may need to upgrade. Make sure the web host provider will allow you to do this)
Work with a Team of Talented Design Ninjas
At Easy Web Me, we have a high performing, multi-functional team, with years of experience, skills and design thinking which allows our design Ninjas to be successful on your Web design project.
Whether it be Process Design, Marketing or simply choosing the best hosting for your company. We are here to help make these choices easy for you.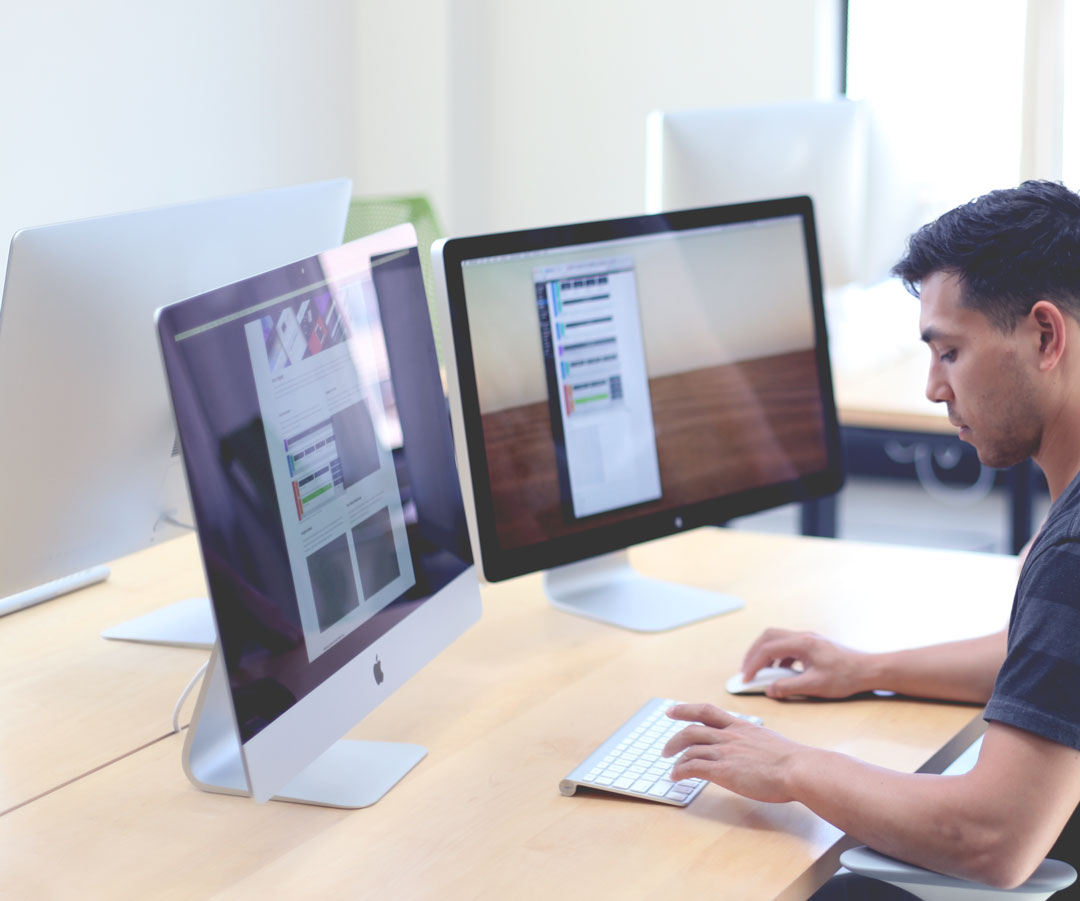 Fun Facts
A busy Ninja is a happy Ninja. We like to keep busy delivering value for your projects as we know that by delivering value to you, you can deliver value to your customers. To help encourage us we often like to look at some fun numbers at times and the ones below are just that.
Let's Work Together
Due to our small nature, we can only handle a limited number of clients concurrently to ensure we maintain our mission and live our core values.
We can offer tailor made packages including one or more of our services; web design, UI/UX, web production, online marketing, SEO/SEO, content production, and Google Adwords.
So let us meet you, on a call, video conference or maybe a for a coffee and see how we can help.