Web Design
At Easy Web Me LTD we work hard to provide professional website design services, website redesigns, website creation packages that are great value for money for individuals, companies and businesses alike.
We have a global reach, but a local personal touch
Our Web Design Services includes, bespoke website development, ecommerce websites, content management solutions, credit card payment processing, database driven web sites, social media website designs, domain name registration and hosting to name just a few.
We have designed websites for businesses throughout the UK and Sydney Australia. You can find our offices based in West Lothian, Scotland and in Wimbledon, London.
So if you are in the UK you know that you have UK friendly and professional consultants that are always close at hand. If you are in Australia, you'll find us on the Northern Beaches of Sydney, where you can both surf the web and catch a few waves with us.
Of course not all our clients are UK or Aussie based, we deliver great web designs and solutions further afield too. So no matter where an individual, company or business is based, with modern VoIP and Video Conferencing technology, we are simply a call away.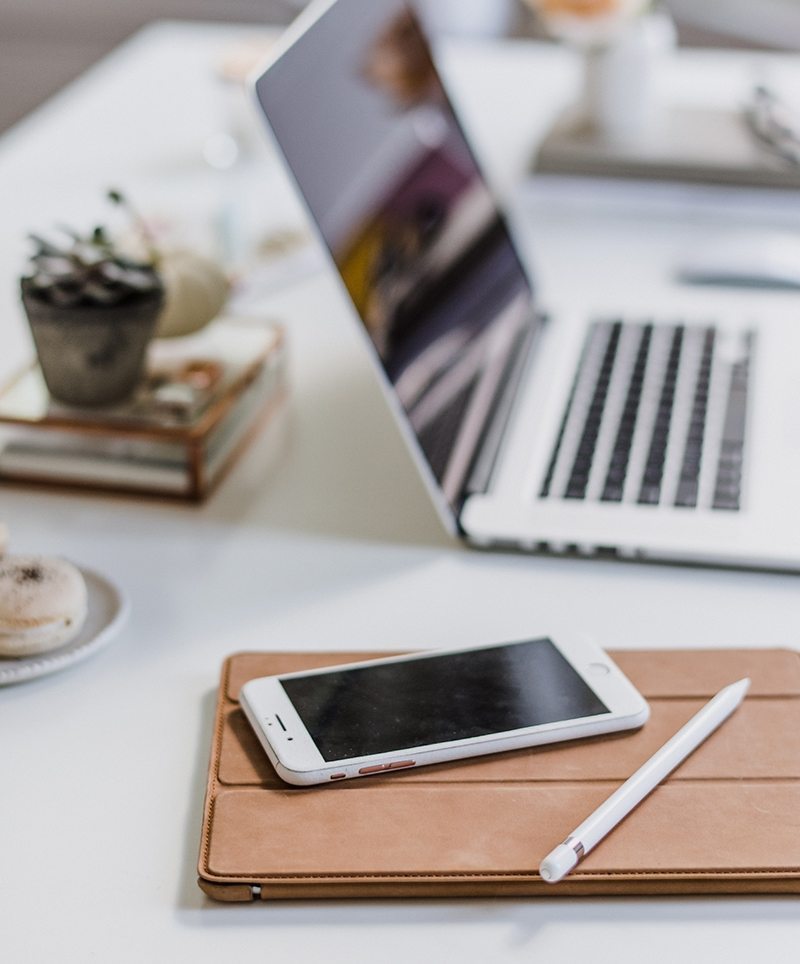 Modern Office Technology
Modern technology now means there is no more need for lengthily commutes for web design or business meetings with us. We can design your website, communicating with you via e-mail, phone and video conferencing using services such as Skype. In fact many of our clients now think that this is a much more efficient and convenient method of doing business, making it their preferred option.
It is good for you, as it allows you to free up more of your time and  makes it possible for you to
concentrate on what is important to you at the time. We like it too, as it helps us make sure you get great delivery on your website design or project.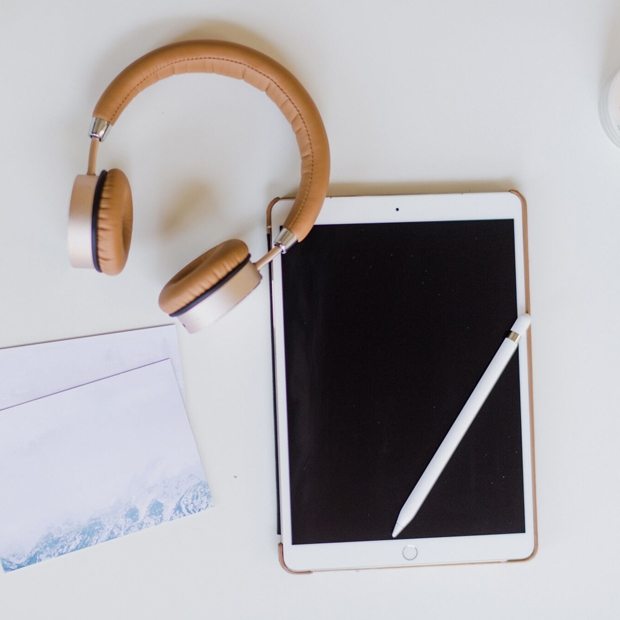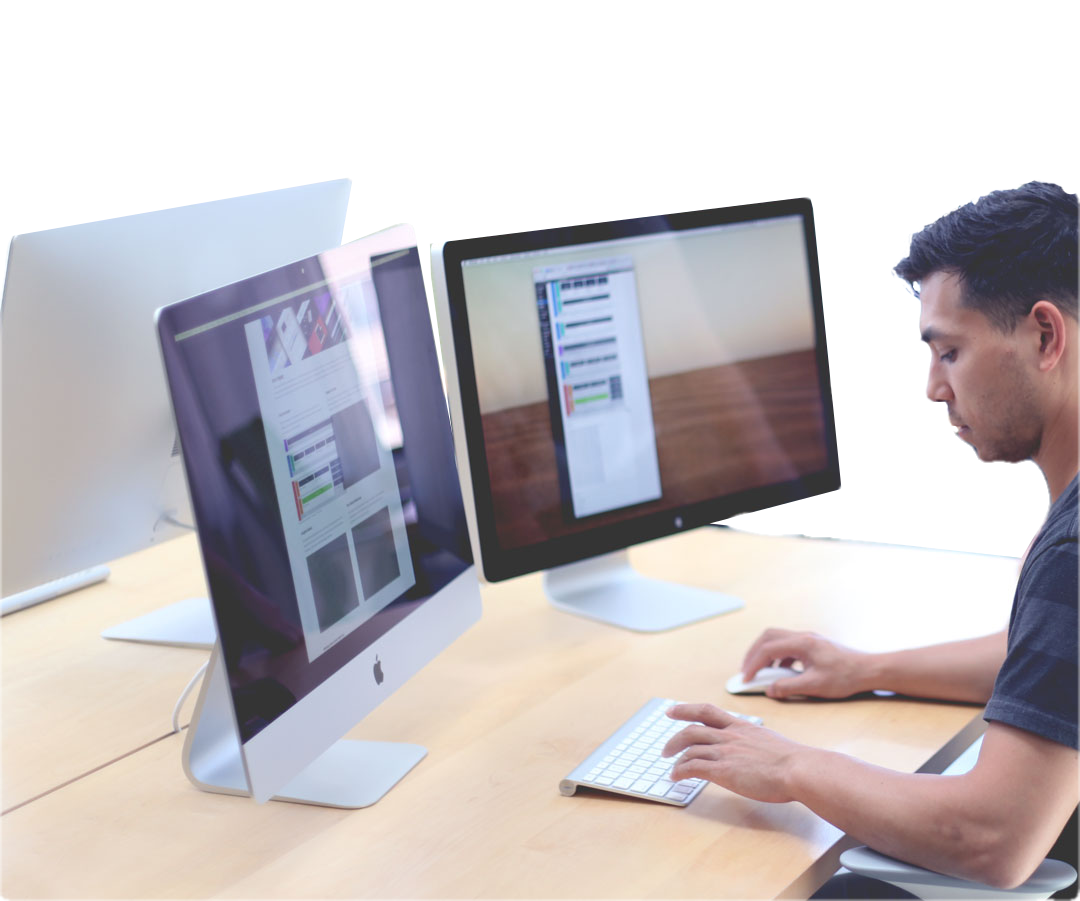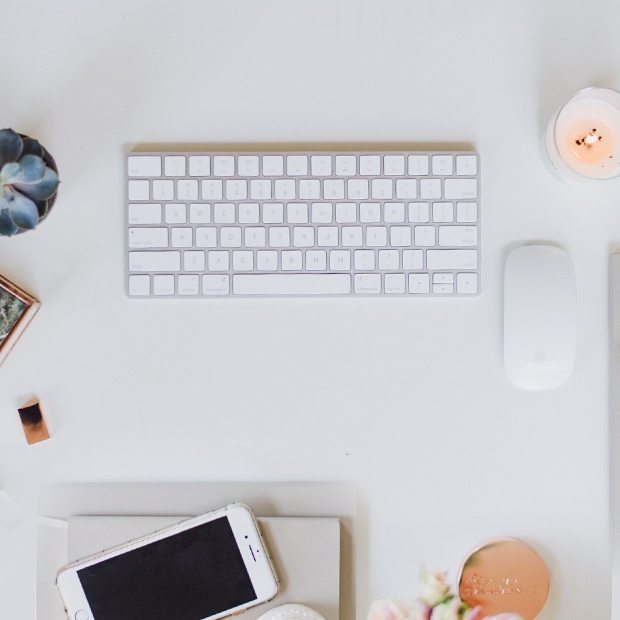 People & Business
We are a 'people' company, as such we like to look at web design or your project with a fresh view and to make sure that you are not overwhelmed with any techno-babble. Instead our consultants will have conversations with you about your business, your marketing strategy in a language transparent to the technology that will be used to deliver it.

K.I.S.S
We like to keep it simple and make it easy for everyone to be understood. Your project will be run using Agile and Lean process principles. Making sure we deliver fast and without waste.

Targeted Design Pakages
We have web design packages to suit all different requirements, whether it is a simple landing page to get your business brand recognised, a brochure site or a content management system so that you are more in control of your content.

Project Cadence
Apart from delivering great results and stunning web designs. One of our aims is to make your web design project run smoothly and as easy as learning your a-b-c. Leaving you to concentrate on your business and what you do best, looking after you customers.
Let's Work Together
Due to our small nature, we can only handle a limited number of clients concurrently to ensure we maintain our mission and live our core values.
We can offer tailor made packages including one or more of our services; web design, UI/UX, web production, online marketing, SEO/SEO, content production, and Google Adwords.
So let us meet you, on a call, video conference or maybe a for a coffee and see how we can help.